Training events organized by MENHIR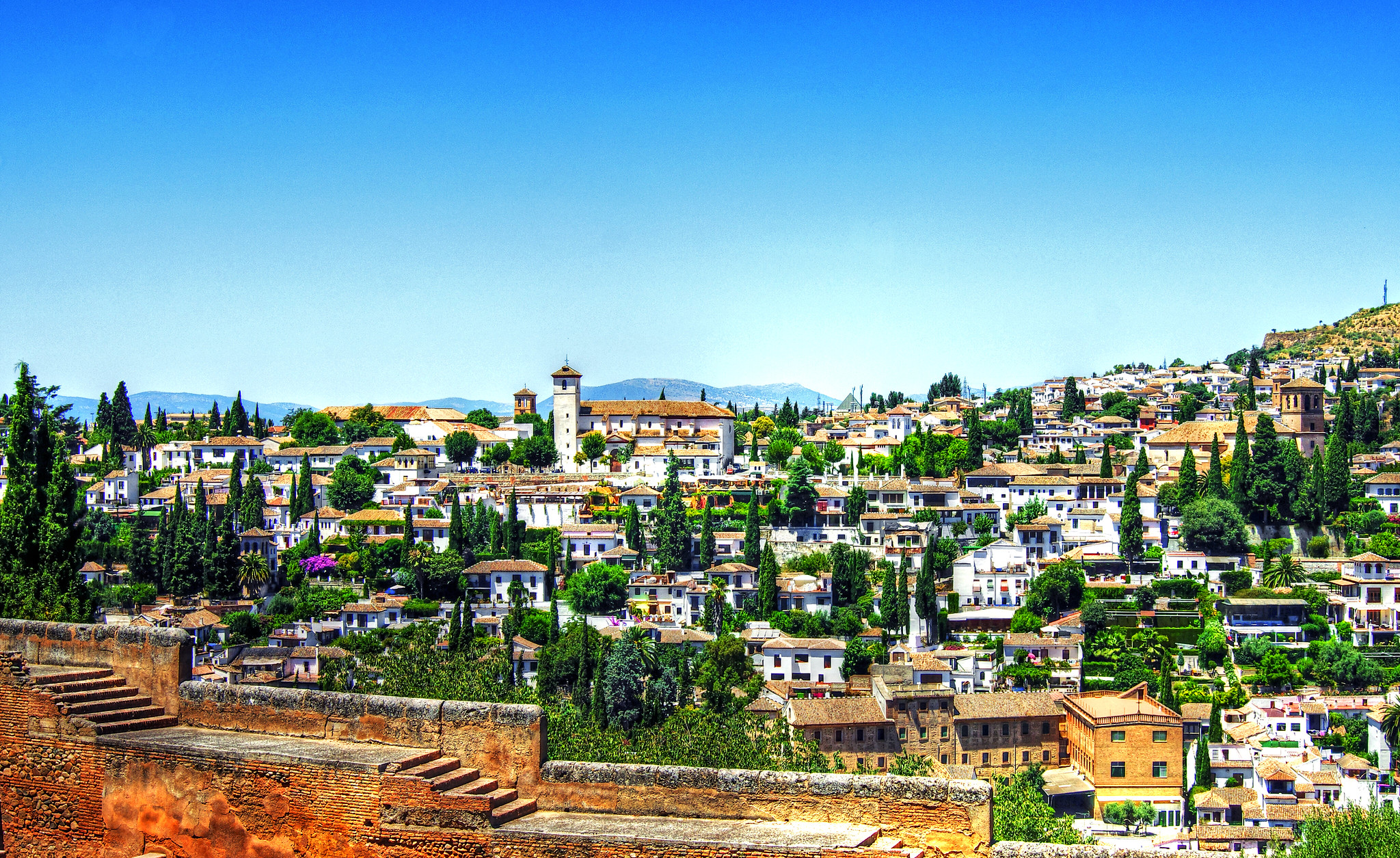 We have a Zotero group to share interesting papers, books, and web pages related to MENHIR topics. The contents of the group are public and listed below. You can also check them here.
If you want to know about the publications produced within MENHIR, please check the dissemination section or subscribe to our newsletter.