MENHIR is...
Mental health monitoring through interactive conversations (MENHIR) is an H2020 Research and Innovation Staff Exchange (RISE) project. The MENHIR project aims to research and develop conversational technologies to promote mental health and assist people with mental ill health (mild depression and anxiety) manage their conditions.
What is the MENHIR Project about?
During this 4 years the 8 partners will work together in several areas such emotion recognition in speech, automatic conversation management, mental health, and other multidisciplinary topics. This project aims to serve as a step further in conversational technologies researching new areas and producing new tools to assist people with anxiety and mild depression.
Providing new insights and opportunities for multidisciplinary and cross-sectorial synergies
MENHIR aims to create a transdisciplinary, cross-sectorial and international network to go beyond the current state of art of conversational systems and boost their potential to have a positive impact in mental health.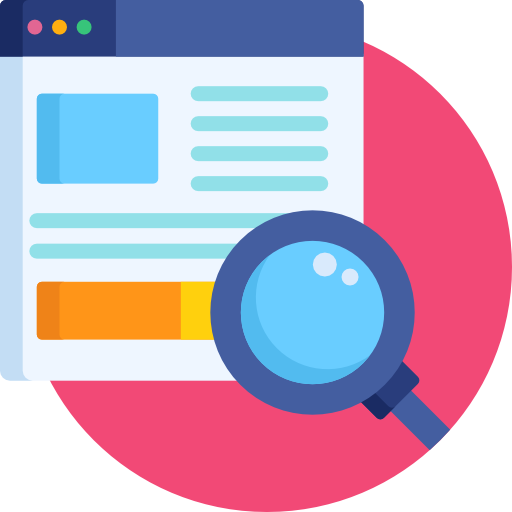 Providing a solid basis for the future
MENHIR results will allow to gain understanding on how technology can support and improve the wellbeing of people with mental ill health. This will set the basis for the development of a new generation of personalized conversational assistants.
Strenghts of MENHIR chatbot science
Conversational support 24/7
The developed technology will help to implement chatbots that can serve as a conversational counterpart to singpost resources, monitor wellbeing, provide useful information and enhance motivation.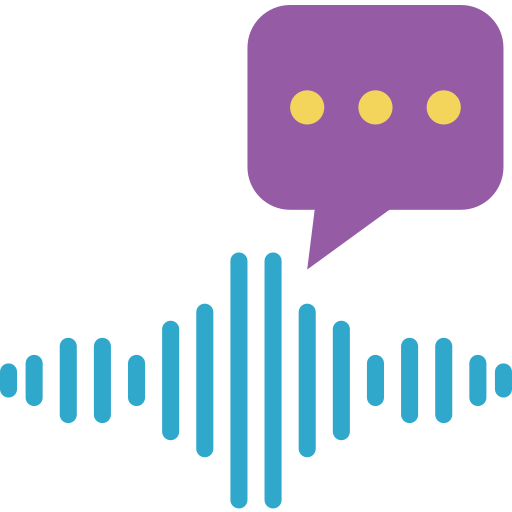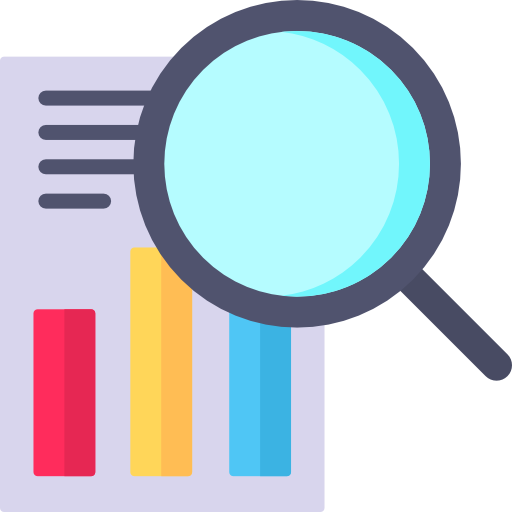 Emotion monitoring
MENHIR provides support for linguistic and paralinguistic feature-based emotion recognition from speech to provide estimations of the user's emotion, which will be coupled with estandardizad questionnaires to give a long-term overview of their state.

RECENT NEWS & EVENTS
Check the latest content uploaded by MENHIR's partners...
MENHIR coorganises the CRYSTAL workshop within the PErvasive Technologies Related to Assistive Environments (PETRA) conference (5th to 7th July 2023). CRYSTAL focuses on how best design and develop support for elder people when they age, and also provide assistance for people who suffer from mild mental diseases, such as depression, which also appears in old …
CRYSTAL – ConveRsational sYSTems for Assisted Living Read More »
Secondment months initiated/performed