Raymond Bond
Sending institution: Ulster University
Receiving institution: GLOBIT
Secondment dates: 14 - 21 August 2019
I met with my two PhD students to discuss our two MENHIR papers together. I read more about chatbots and indeed their ethical challenges surrounding imitating humans, anthropomorphism design choices, utilitarianism, human-centred AI, CASA theory and the uncanny valley theory as applied to voice/smart speakers. I met with Globit – see photo – and discussed data governance and data storage. We discussed architectures and knowledge management.
Frederick Booth
Sending institution: Ulster University
Receiving institution: GLOBIT
Secondment dates: 1 - 15 August 2019
During the secondment Mr Turkington and myself were tasked with providing initial drafts of two papers based on the Deliverable document. This work was undertaken as part of Work Package 2 - "Needs and user experience analysis for chatbot-based mental health monitoring". Whilst both participated in these tasks, each participant took the lead on a specific paper. Mr Turkington lead on "Co-creating Requirements and assessing acceptability with end-users for a voice-based chatbot to support mental health: A Thematic Analysis" and I on "Towards integrating speech analytics into smart speakers and chatbots to monitor mental health, mood and well-being: Challenges and Opportunities"
Towards the end of the secondment, we met with Professor Fuchs and Professor Hemmje to discuss the content of both papers and to exchange ideas.
Marialucia Cuciniello
Sending institution: Università degli Studi della Campania "Luigi Vanvitelli"
Receiving institution: GLOBIT
Secondment dates: 1 July -30 August 2019
1st week: During the first week I met GLOBIT employees. Starting from the concepts derived from the project, I focused on depression and anxiety, in particular on the symptoms that the two disorders have in common. The MENHIR project aims to research and develop conversation technologies in order to help people with depression and anxiety manage their conditions or difficulties, using more realistic, natural and smart interactions.
2nd week: I illustrated my role and the idea that could be developed within the MENHIR project in a presentation, under the supervision of my Professors Anna Esposito and Gennaro Cordasco. My role:
to learn more about how to define and specify health care platforms for mental health services.
to improve the quality of the life of people affected by depression and anxiety disorders through the support of an automatic dialogue system.
As previously mentioned, I focused on the symptoms that anxiety and depression disorders have in common (nervousness, irritability, sleep disorders and concentration problems) selecting sleep disorders among them. Different events can cause anxiety and depression, for example a layoff or an unexpected grief; these events can elicit feelings of anxiety, nervousness, sadness, fear and loneliness. All of them represent normal reactions to daily stress. The depressed subject experiences these mental states every day, without any motivation and this does not allow him to take care of himself and his family and prevents him from a good job performance.
3rd week: The purpose of the third week was to explain the reason for the importance of studying sleep disorders, the results of this research have produced the following motivations:
a diagnosis of depression in the absence of sleep may not be exact.
sleep disorders can be the reason why depressed people consult a specialist for the first time.
there is a high risk of relapse and recurrence if other symptoms improve and sleep disorders persist.
For a long time, insomnia was seen as a symptom of psychic difficulty rather than one of the causes. Helping people sleep better could be an important first step in dealing with psychological and emotional problems.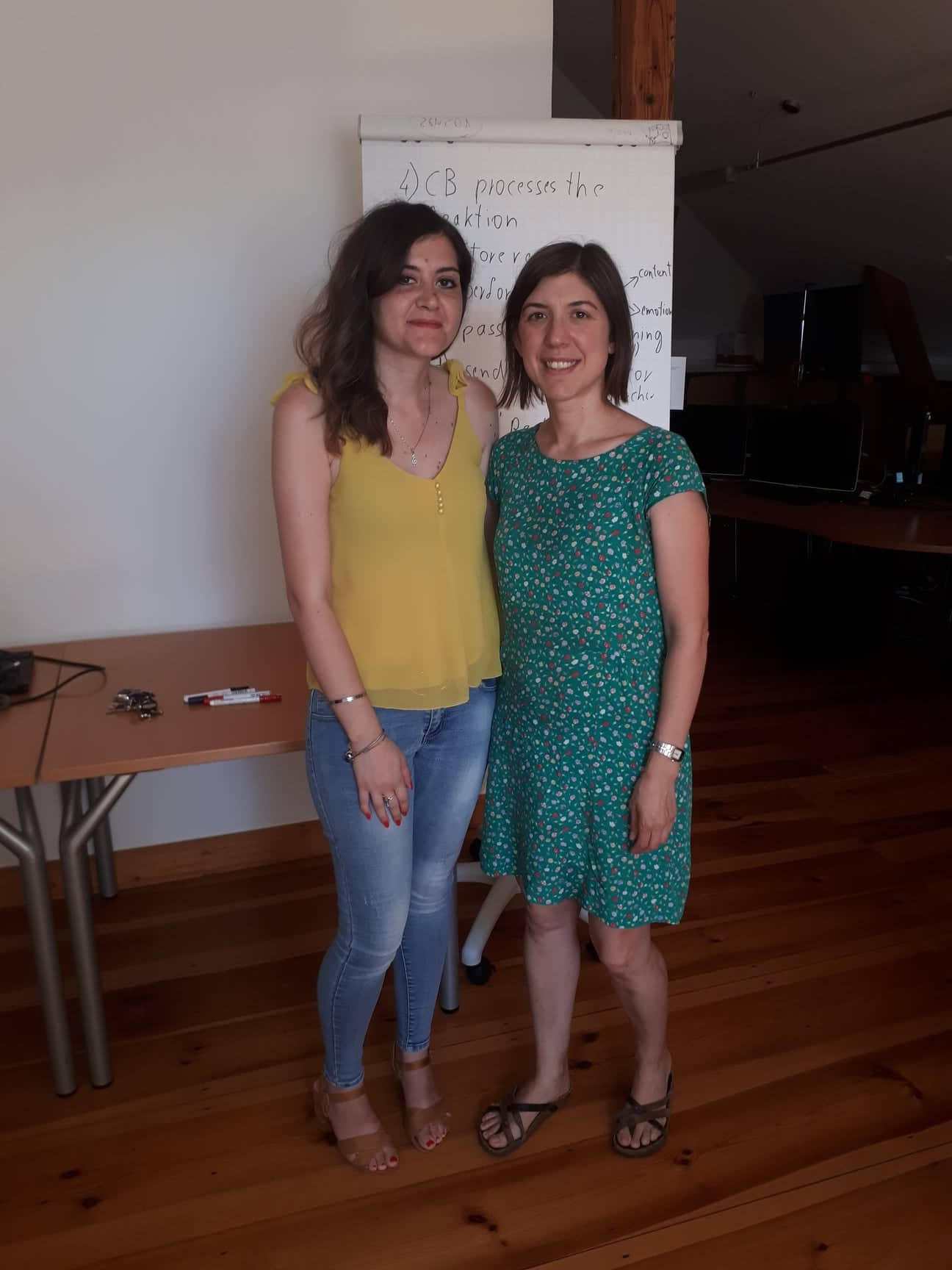 4th week: I met the researcher Raquel Justo of Universidad del País Vasco UPV / EHU (UPV). During the meeting, the GLOBIT team showed us, through different phases, what a chatbot can do, highlighting the most important steps.
5th week: I focused on therapies that have proven most effective in treating sleep disorders in order to understand how to create a dialogue structure for the chatbot learning. Cognitive behavioural therapy for insomnia (CBTI) is an effective and non-pharmacological treatment of primary insomnia. It is recognized as a first-line treatment for insomnia by the Consensus Statement of the National Institutes of Health (NIH) and by the British Association of Psychopharmacology. CBTI is an effective treatment for chronic insomnia associated with depression and also leads to significant post-treatment improvements in depression.
6th week: I was given material to study and investigate about chatbots and some useful links to see some types of chatbots:
https://woebot.io/ Woebot - Your charming robot friend who is ready to listen
https://dialogflow.com/  - Google Dialogflow
https://www.youtube.com/watch?v=MSjW0wqu2Ck - Babylon AI Event June 27th 2018 Alexa demo
https://www.youtube.com/watch?v=Y8NkwQLo-6o  - The most powerful AI for healthcare - Babylon Health
https://www.babylonhealth.com/  - Online Doctor Consultations & Advice | Babylon Health
https://www.wysa.io/Wysa  - your 4 am friend and AI life coach
7th week: there was a meeting organized by Prof. Dr.-Ing. Matthias L. Hemmje in which other secondees took par: Robin Turkington and Frederick Booth from Ulster University.
Last week: taking into consideration the initial outline of the working plan, we discussed the secondment results and what remains to be solved
Antonio J. Benítez
Sending institution: Universidad de Granada
Receiving institution: Action Mental Health
Secondment dates: 27 April to 26 July 2019
I am Antonio Javier Benítez Guijarro, and during my secondment I participated as computer science junior researcher.
My Fellowship period took place in Belfast (Northern Ireland, UK) at the Action Mental Health New Horizon offices, where I was immediately welcomed as part of the team discovering how their staff worked hand by hand with all the clients related with the project. During the first month of my secondment I was responsible of understanding the main needs of people with mental ill health in order to learn and transcribe to the rest of our partners how we should design and address a project that could support clients improve their wellbeing and at the same time help professionals (counselors, psychologist and staff working with this clients)  to develop their activities using the outputs of this project. During this first month I visited many services around Northern Ireland, in order to interview the staff in charge of each center. With this I made a summary of their work methodology and what were the needs of both the patients and the counselors who worked there every day.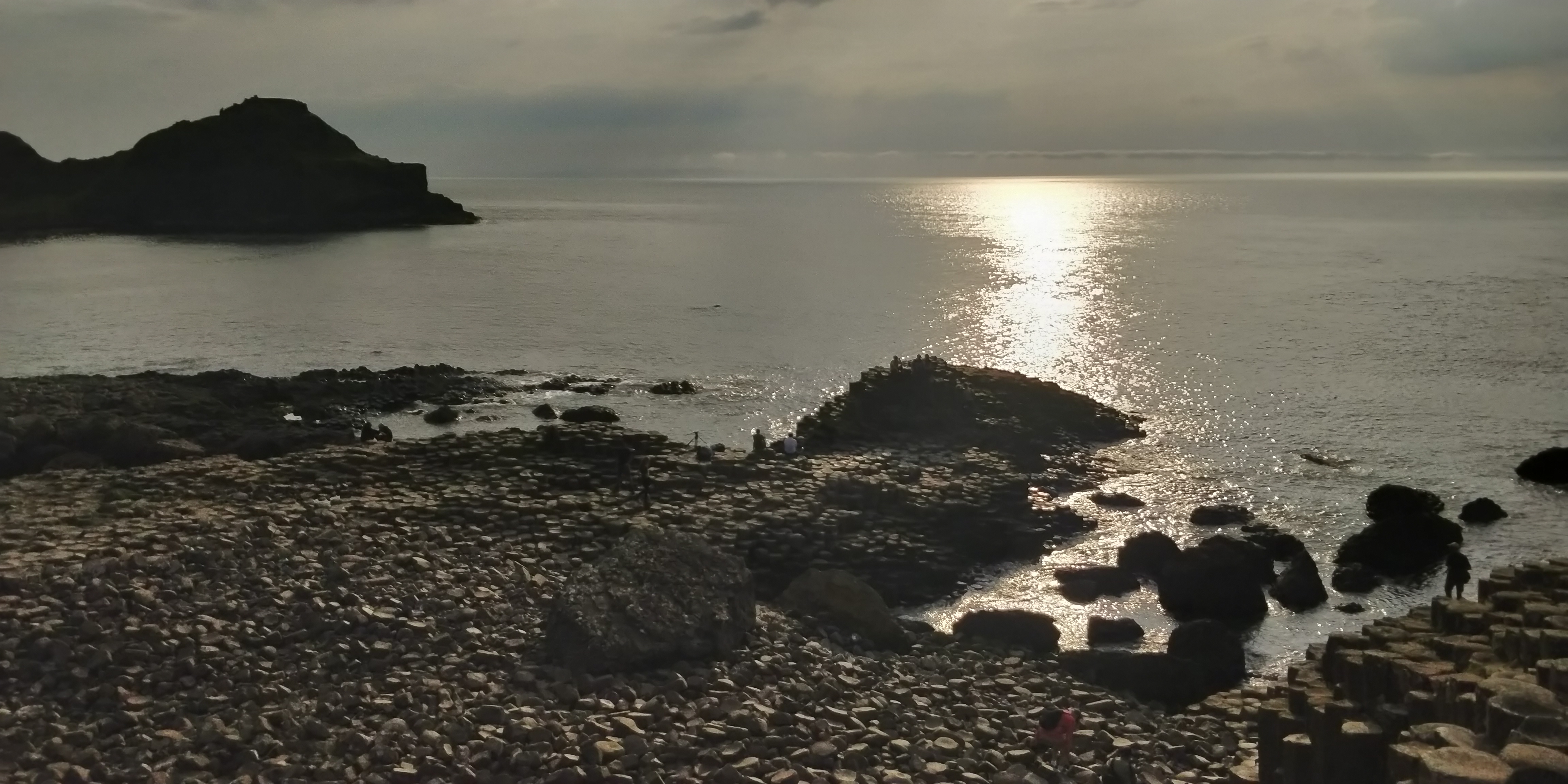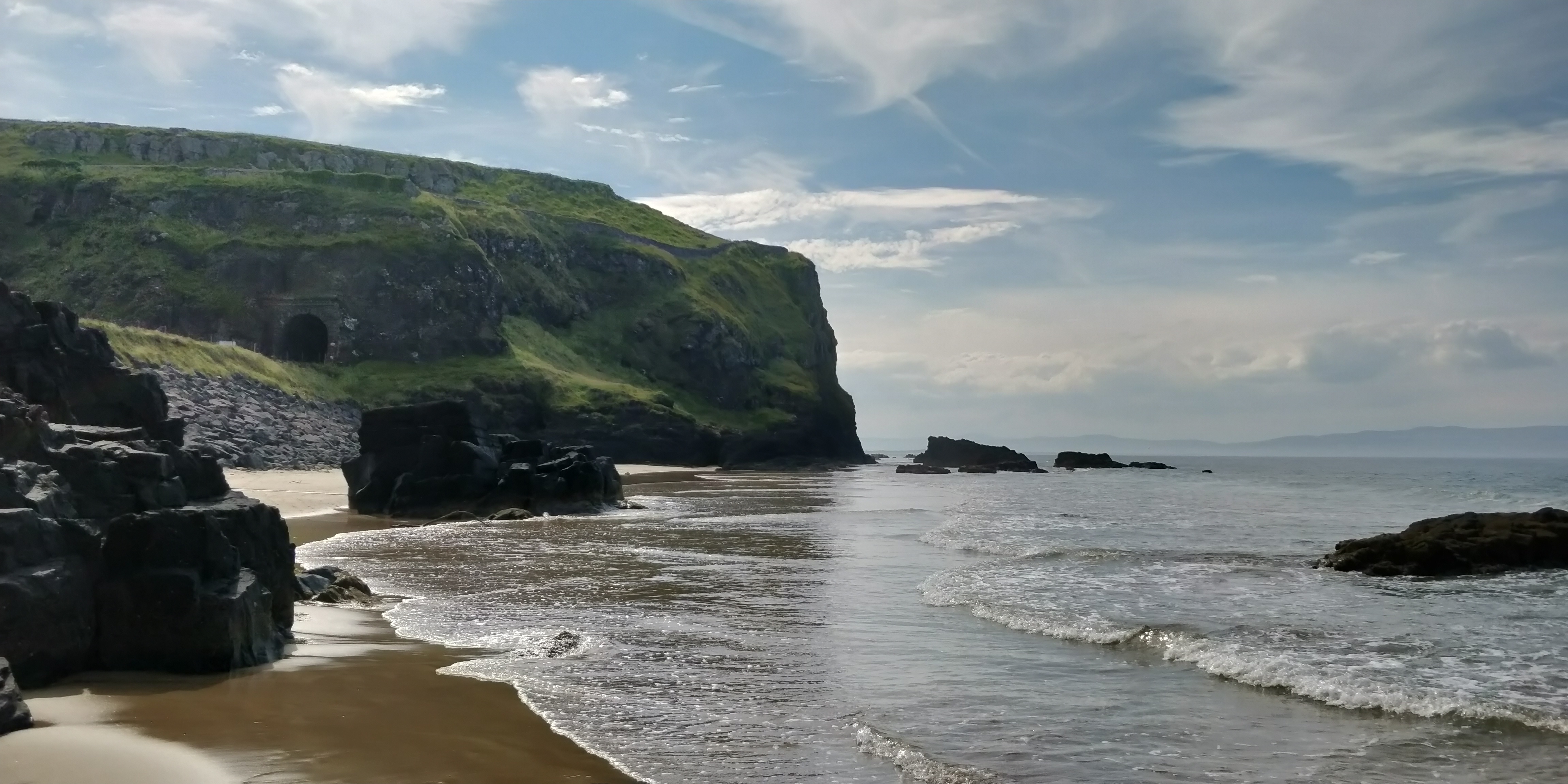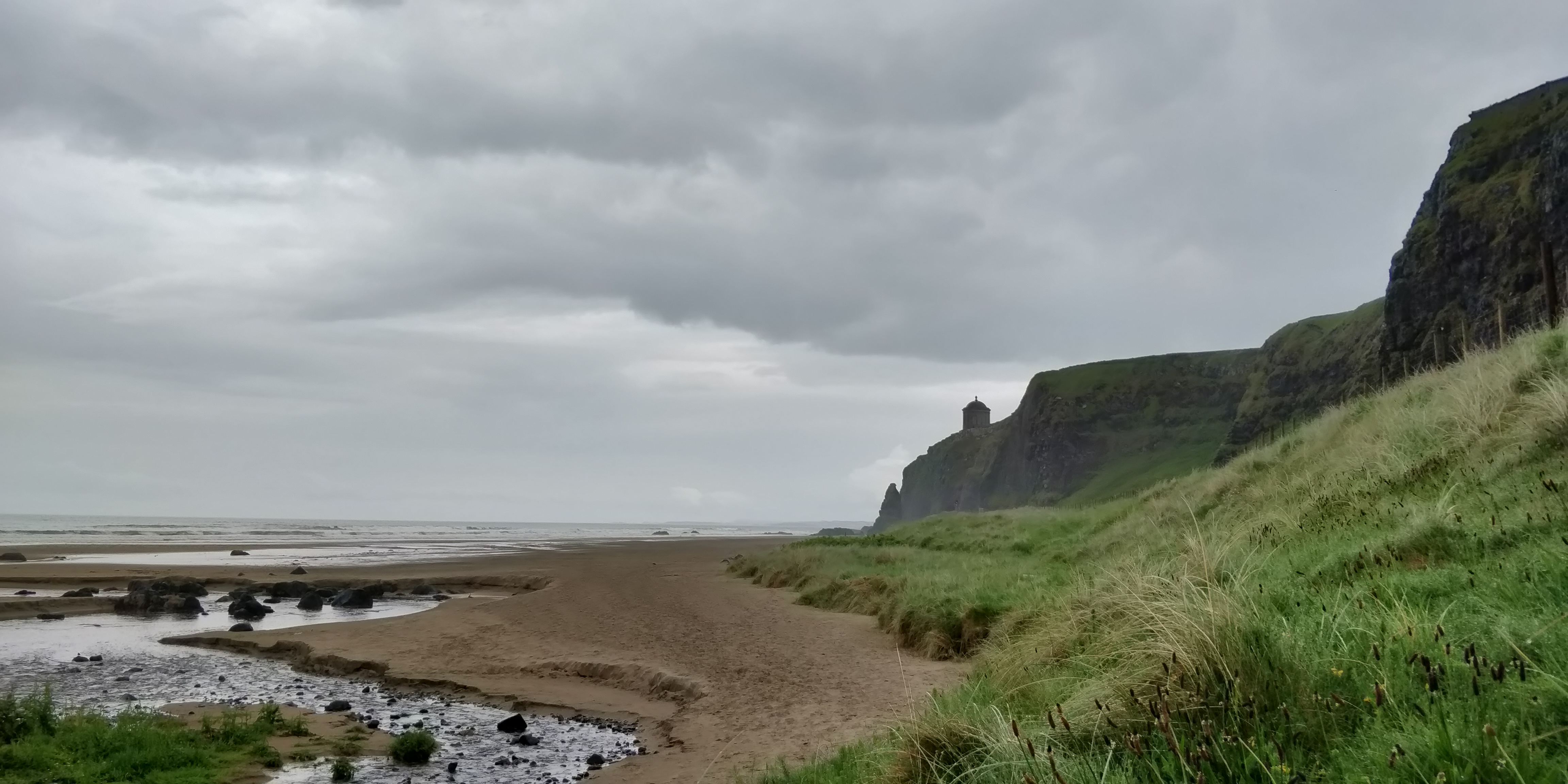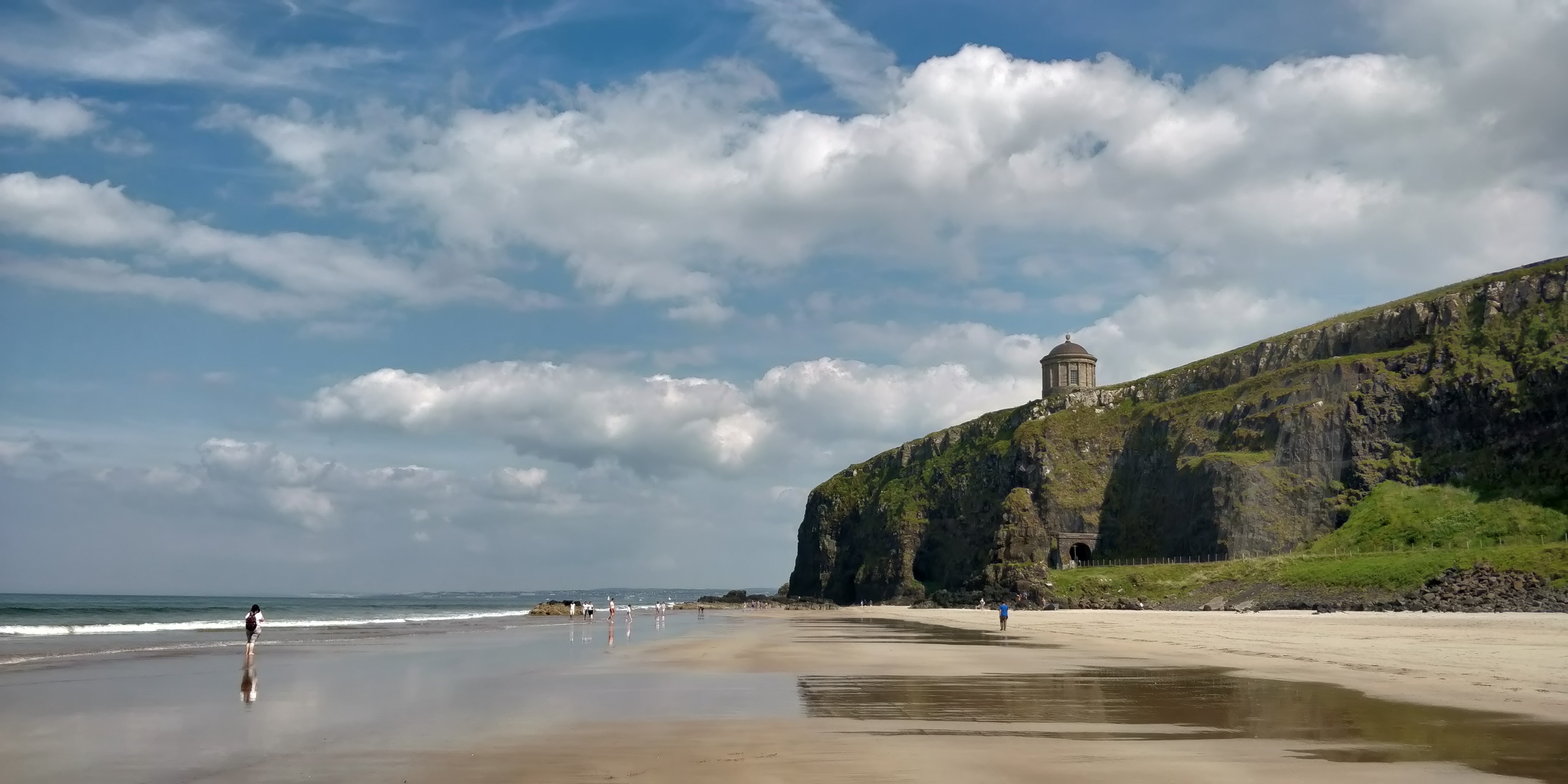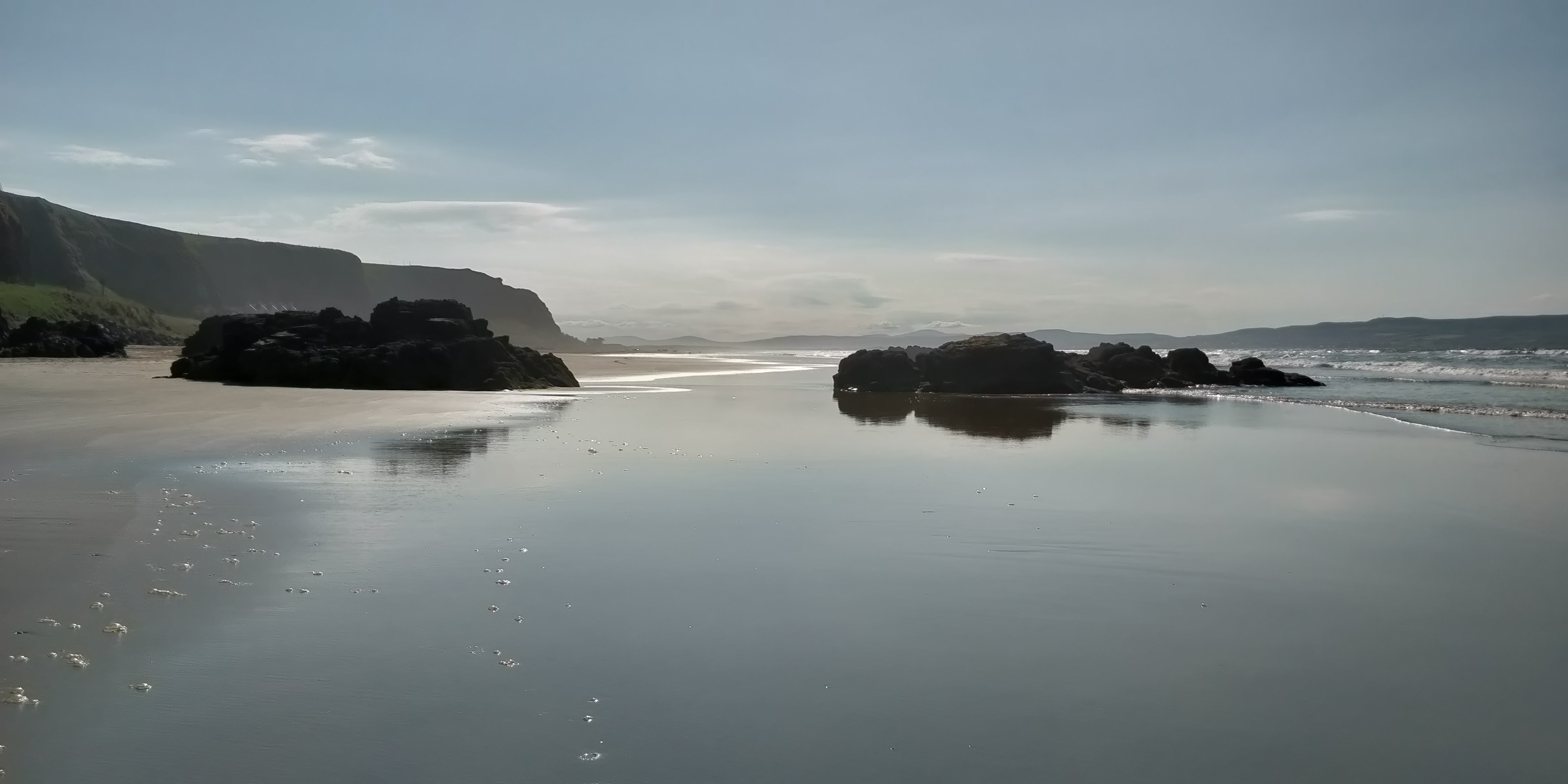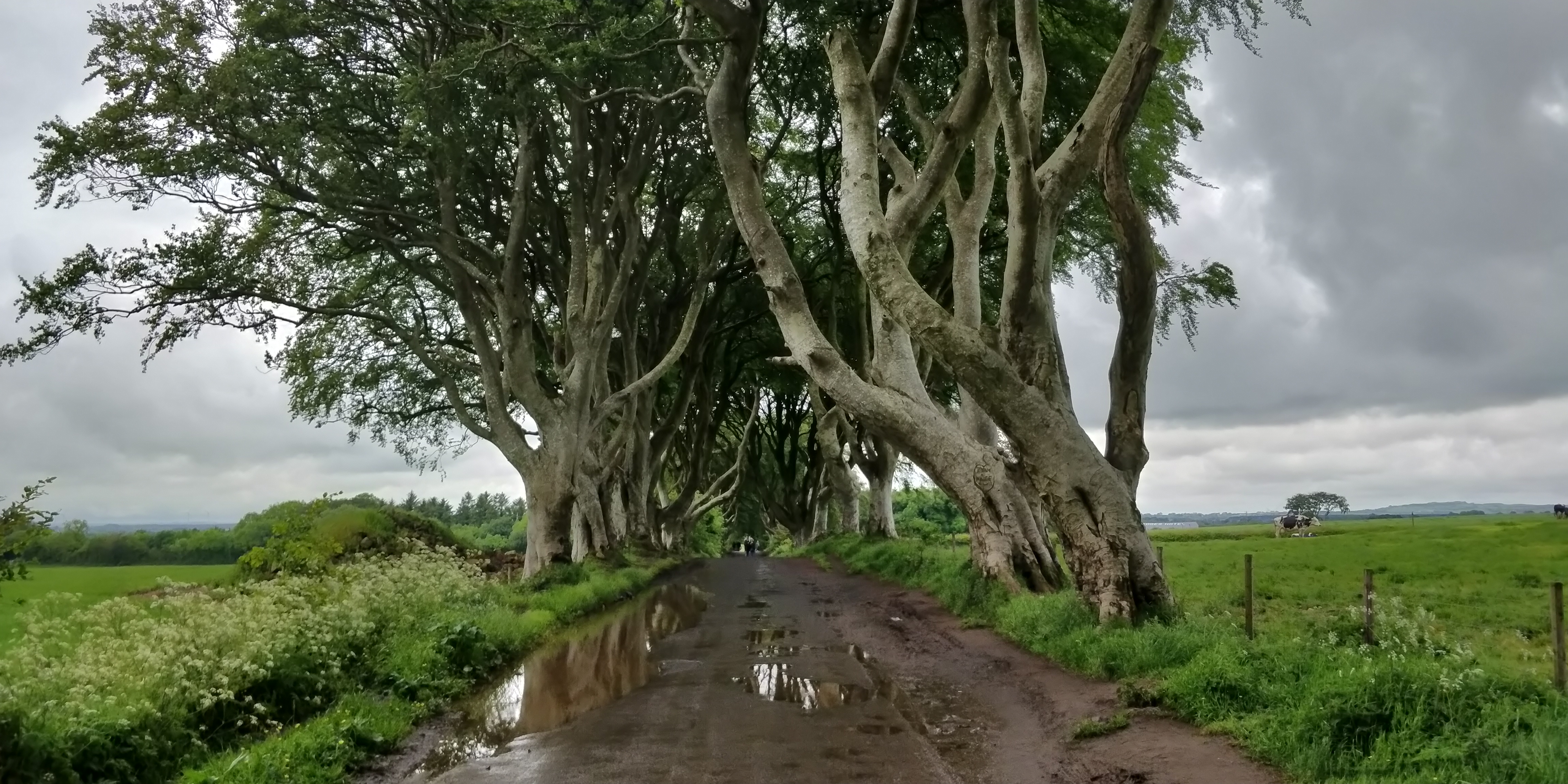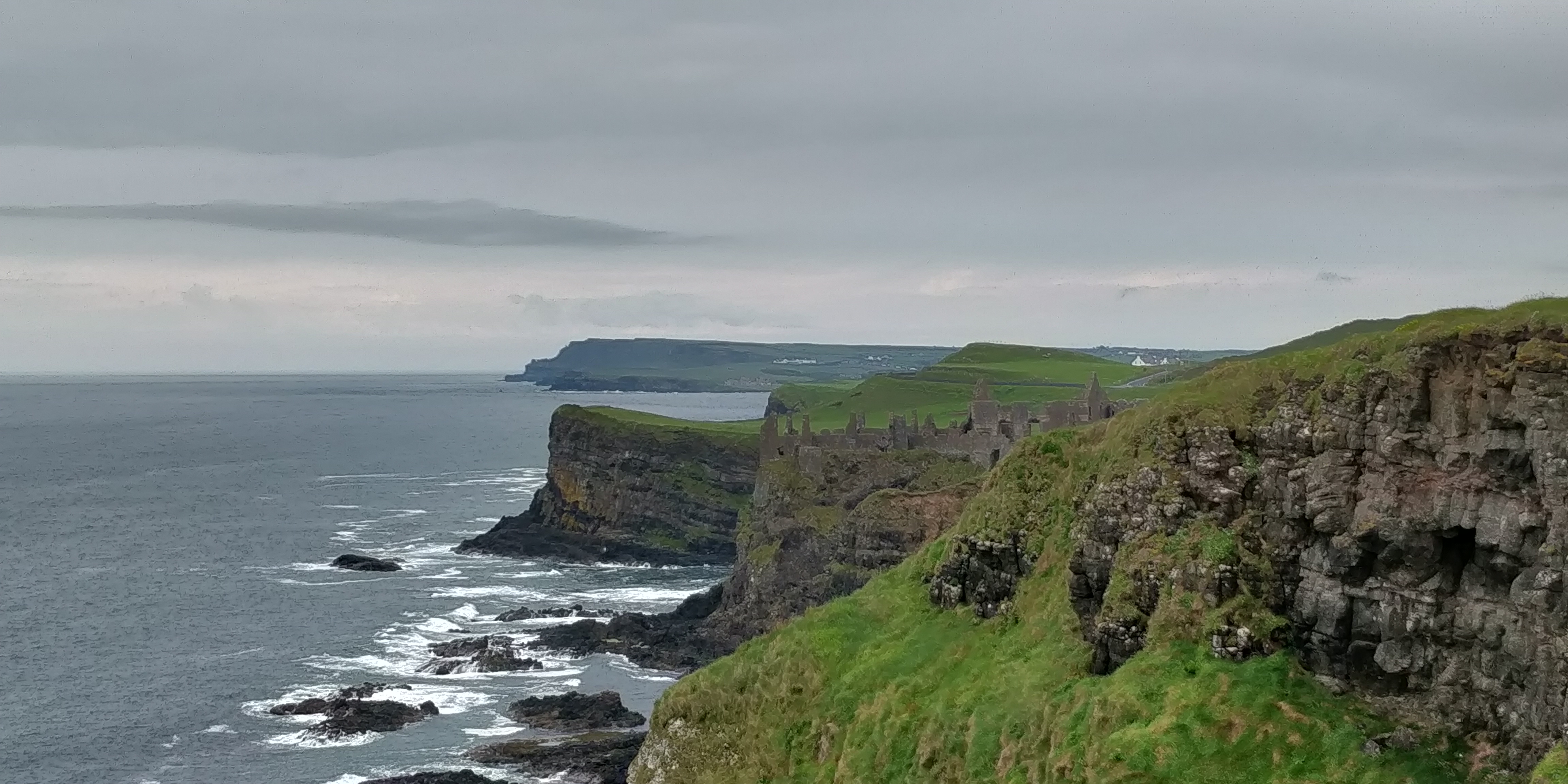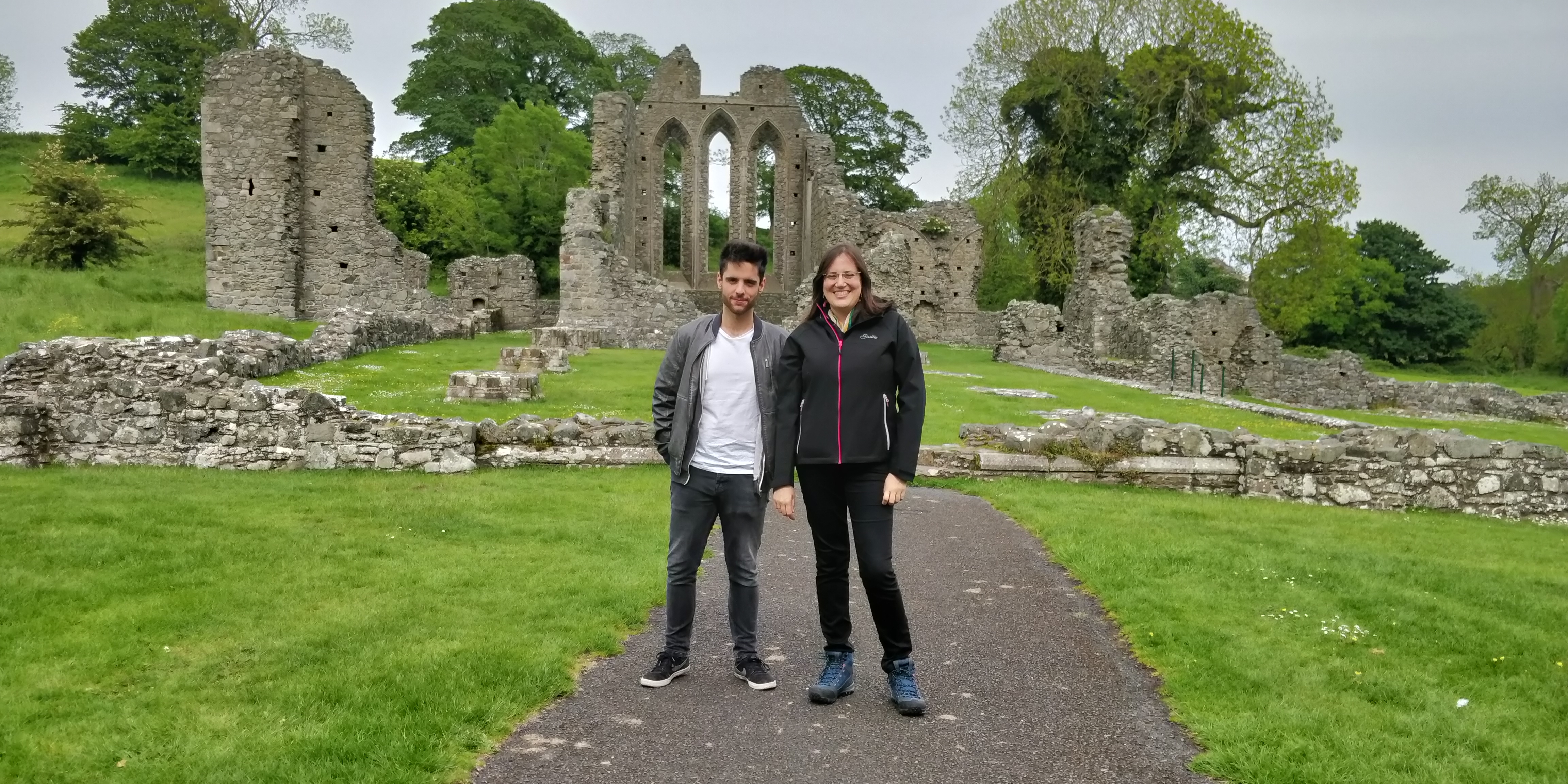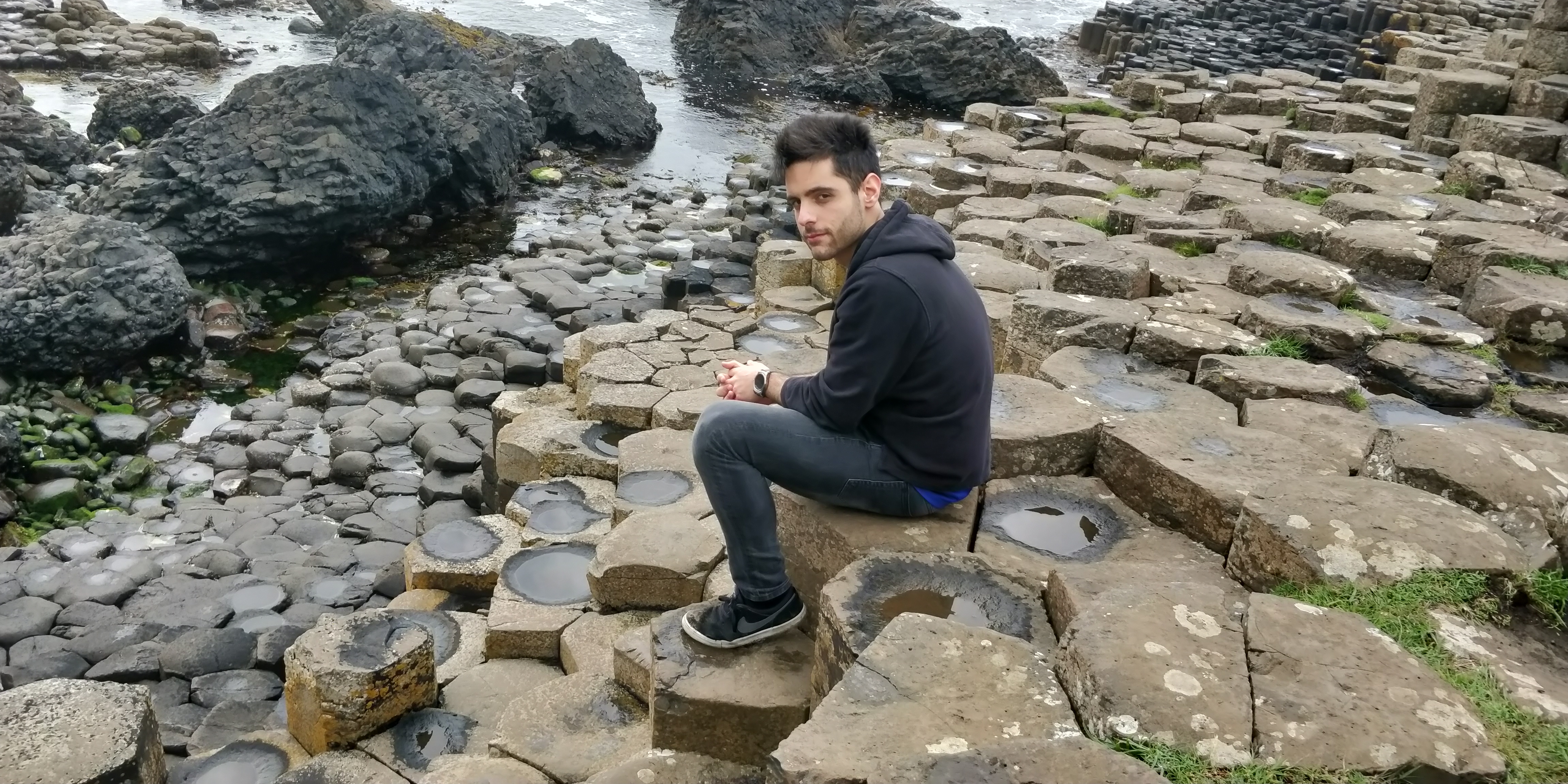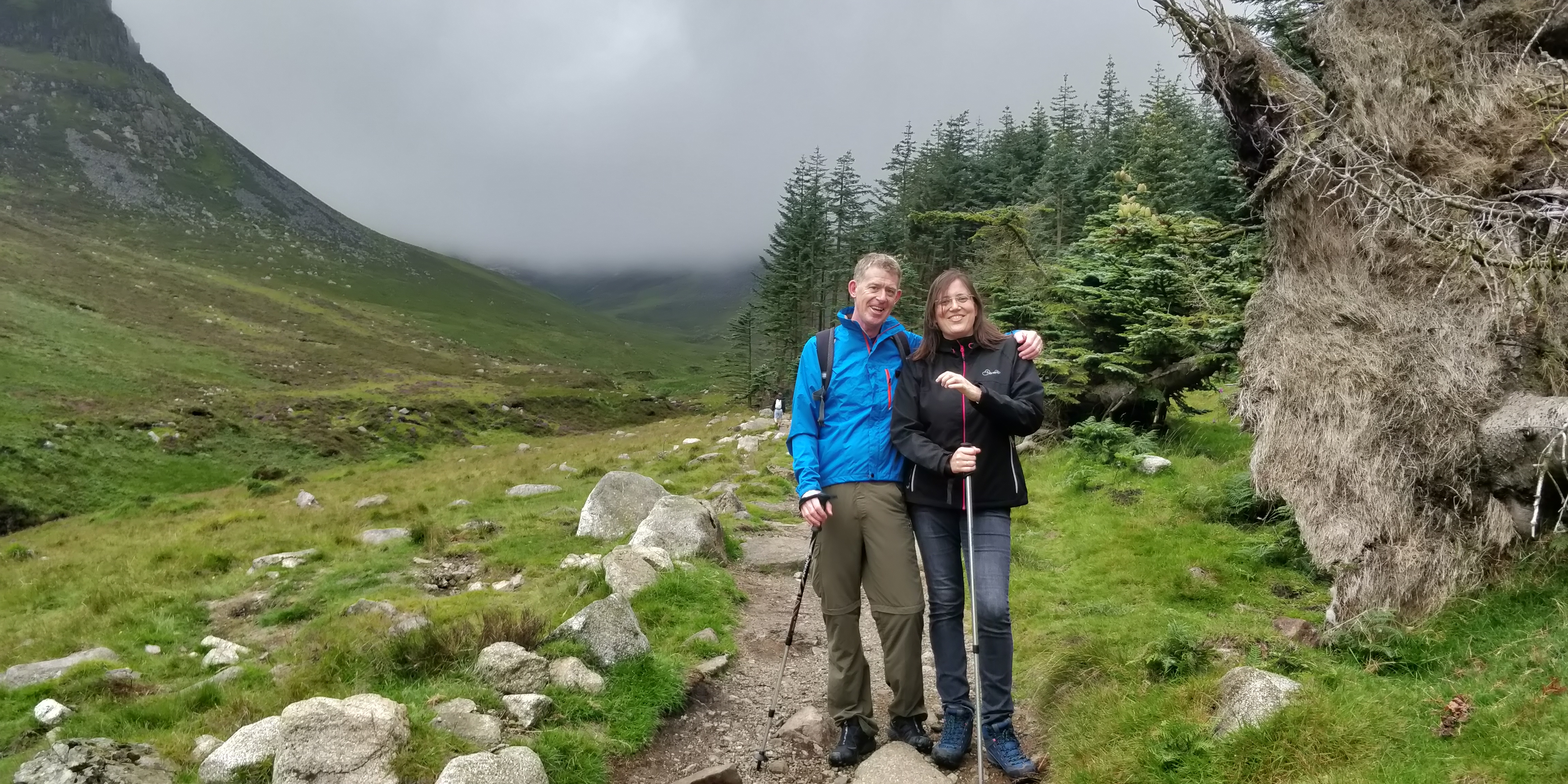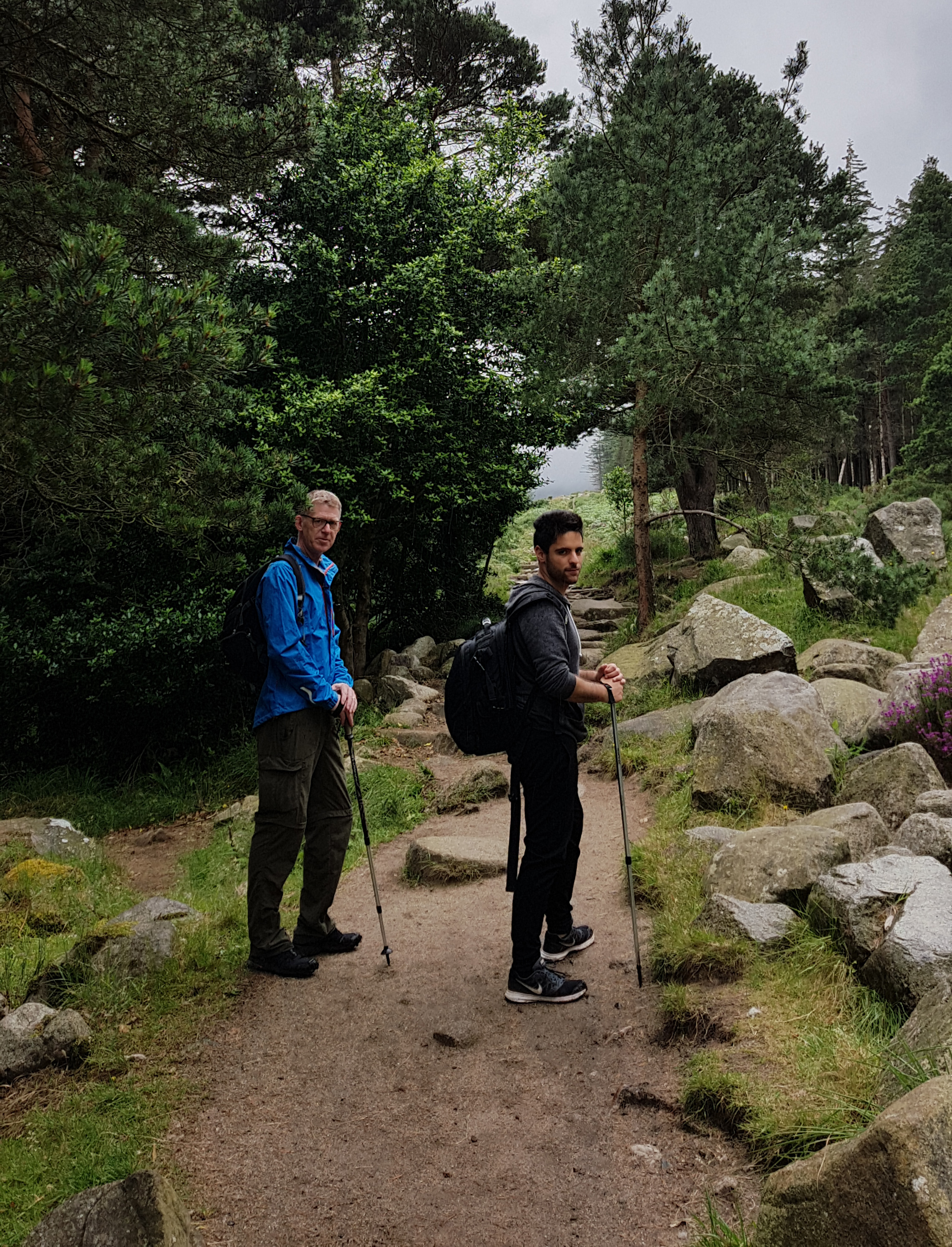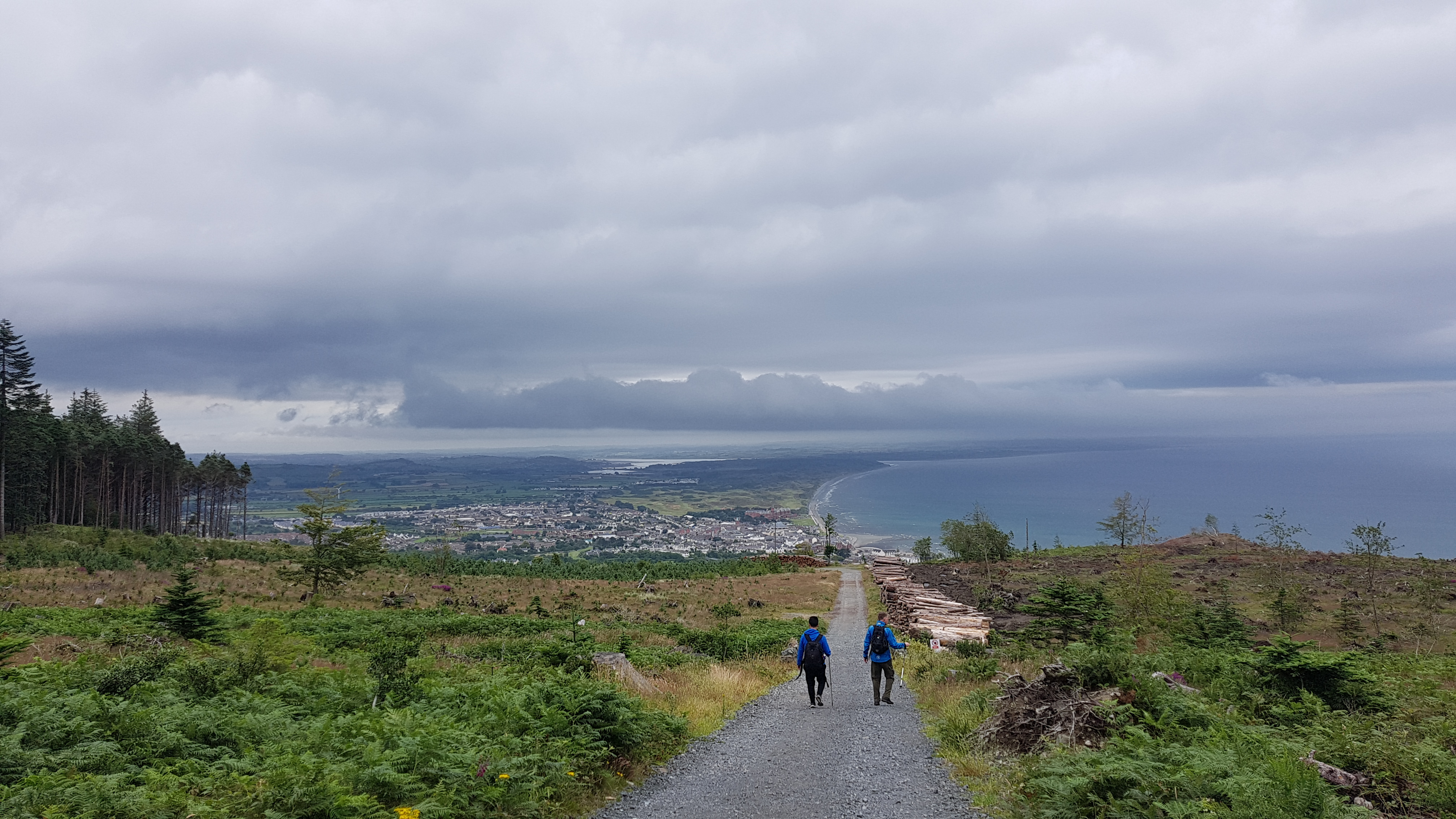 Throughout the rest of my secondment I worked next to Zoraida Callejas, Gavin McConvey, Anna Esposito and other components of the project designing the requirements that the project will cover, the public image, public dissemination, website, social media of the project and we designed the preliminary plan of the project.
I am very grateful to Prof. Zoraida Callejas, Gavin McConvey, Prof.Anna Esposito and the whole staff for making my training period at MENHIR enjoyable and memorable as I couldn't imagine before, because thanks to them I learnt a completely new way of thinking and working, understanding the importance of achieving value not only at the level of technology, intervention or people care, but also at the level of patient and population.
This was a unique experience that enriched me from both a professional and a personal point of view creating tons of amazing memories and friendships that I will never forget.