The ECMH want to increase collaboration between service users and professionals in different fields. ECMH believe that services and care processes can be improved with respectful collaboration between different parties. In our conferences every participant's voice is as important. We give arena for research, practice development, projects and personal experiences. We always have close collaboration with local partners in psychiatric hospitals, universities and service user associations.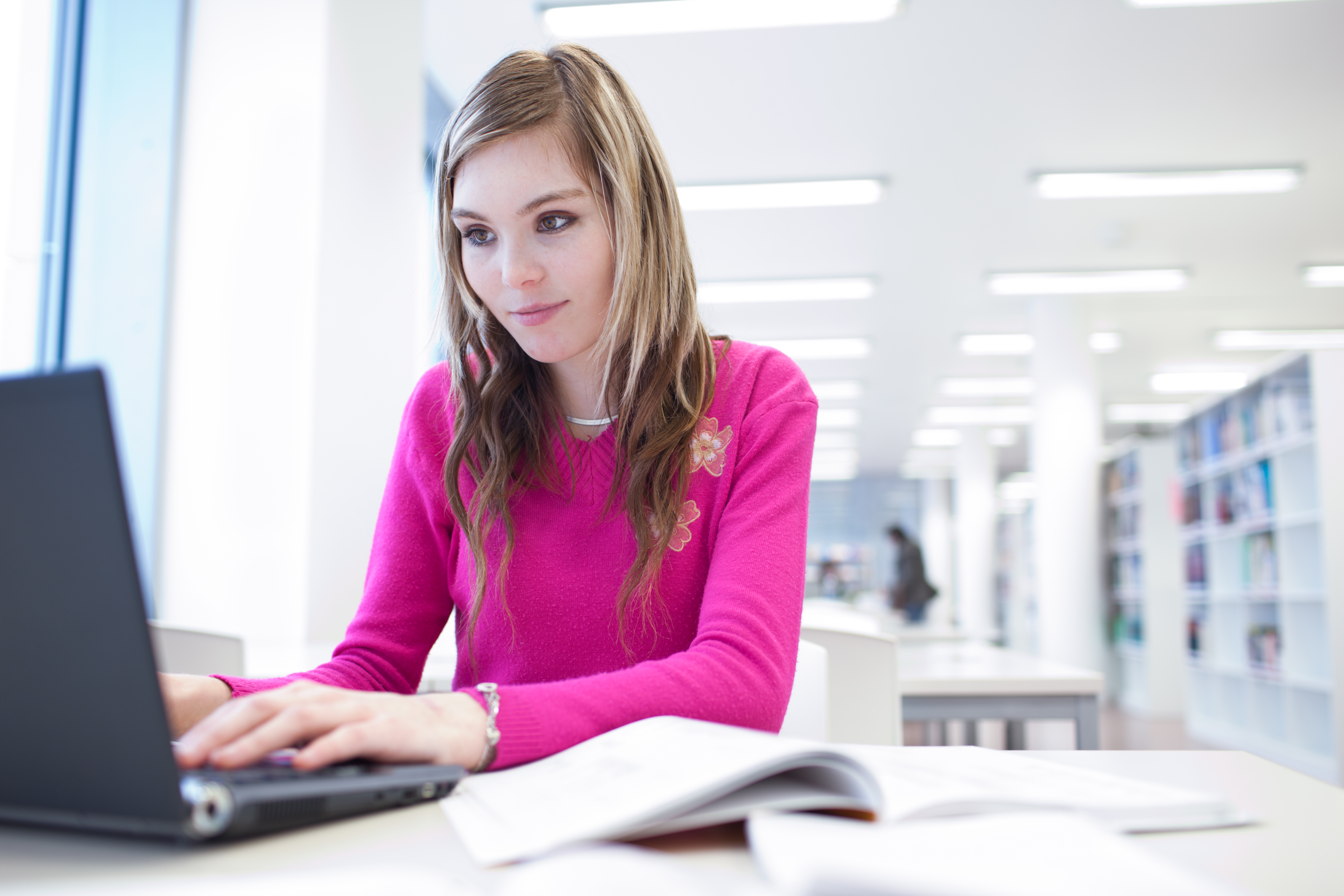 The 2019 ECMH Conference is in Belfast, Northern Ireland. Ulster University with the MENHIR consortium has helped arrange a special session on 'Chatbots in Mental Health' at the conference.
Organised by Prof Lauri Kuosmanen from University of Eastern Finland, and hosted by Prof Maurice Mulvenna and Dr Raymond Bond from Ulster University, this will comprise 4 discussions with a follow-on Q&A session on the value and context of chatbots in a mental health setting.
The special session includes the following papers: