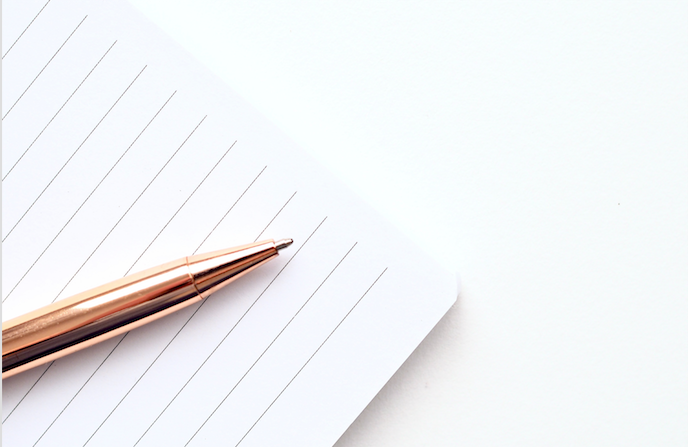 Authors: Benítez-Guijarro, Callejas, Noguera, Benghazi DOI: 10.3390/proceedings2019031054 Repository link: http://hdl.handle.net/10481/58851 Link to the publication: https://www.mdpi.com/2504-3900/31/1/54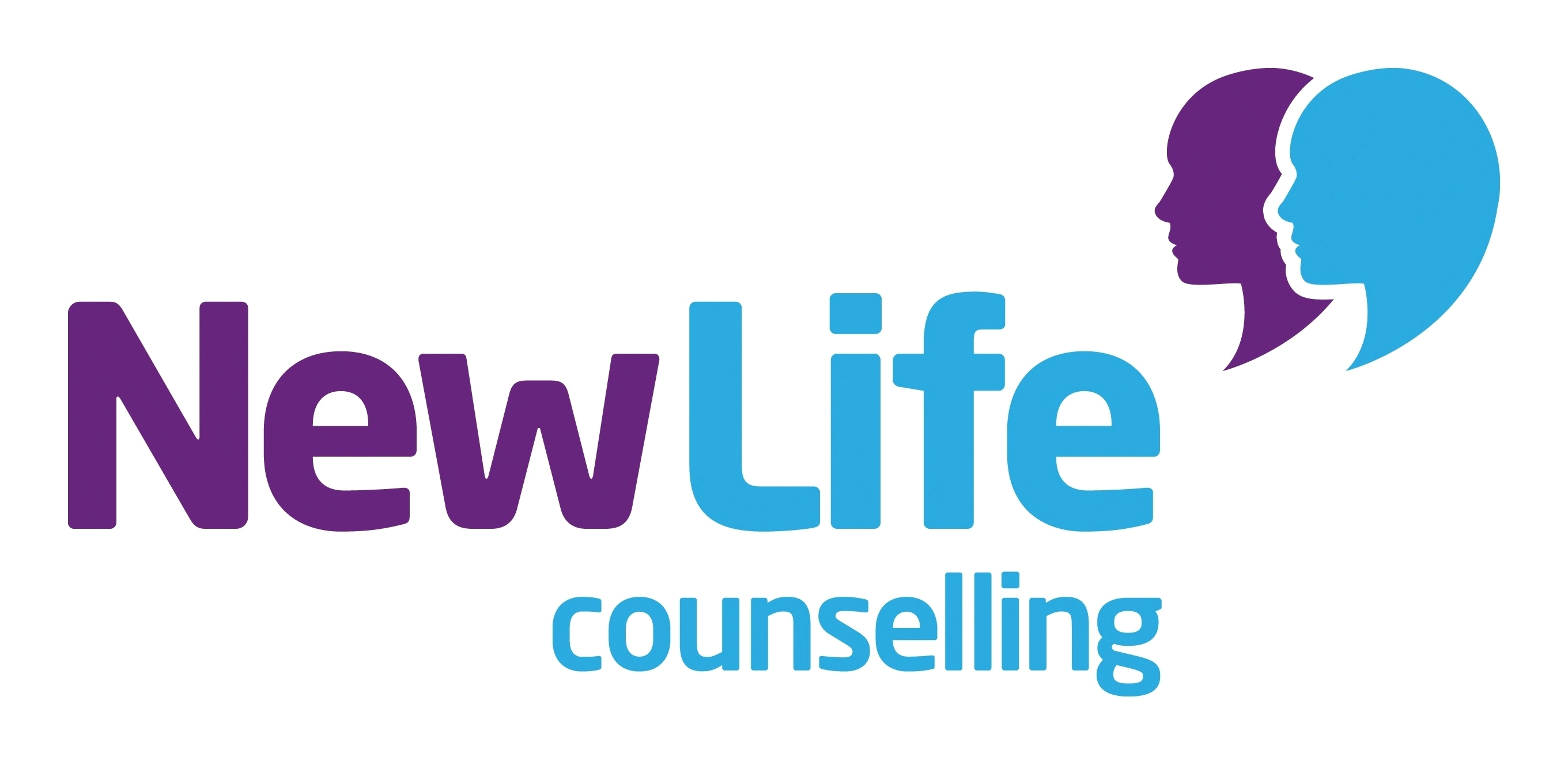 First contact between New Life Counselling and the staff from the University of Granada.
The first secondment to Action Mental Health have just started. Antonio Benítez-Guijarro will be working at the Action Mental Health offices from April until August 2019. During this period, the University of Granada and Action Mental Health will work together to analyze what are the needs and requirements to start the research work.